Budget Rent A Car

Visit Website
Aruba Growth Fund acquired George Drive Yourself Service N.V., with the trade name Budget Rent A Car (Budget), in May 2019. Budget is part of the Avis Budget Group Inc. and operates in most countries worldwide. Budget Aruba has currently three offices; one office at Palm Beach and two other offices in Oranjestad.
Budget is one of the major players in its sector on the island and has a good reputation for its quality product and assortment. Budget has a very strong brand name, and has an experienced and innovative management team.
Aruba Growth Fund is convinced that it can support Budget in its further growth and in further improving its service level.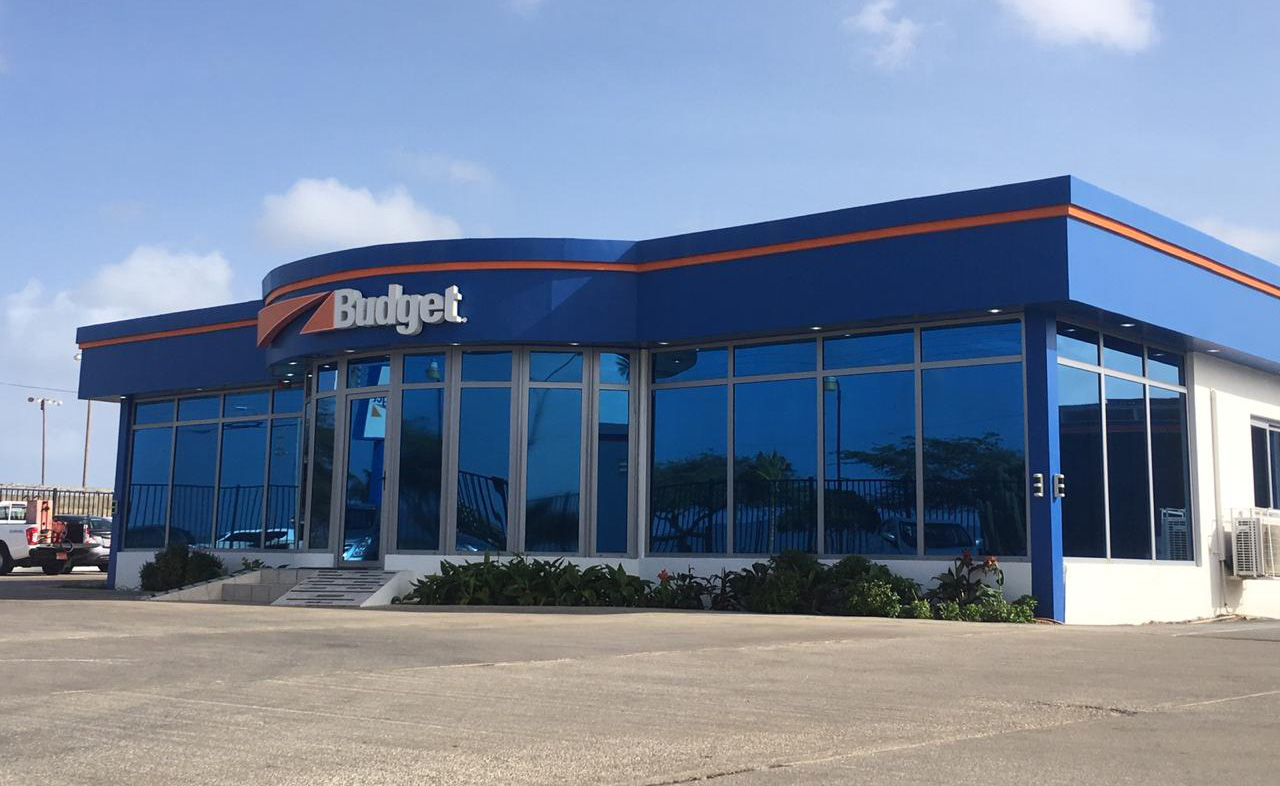 Posted on Aug 08, 2019