Kosmetikos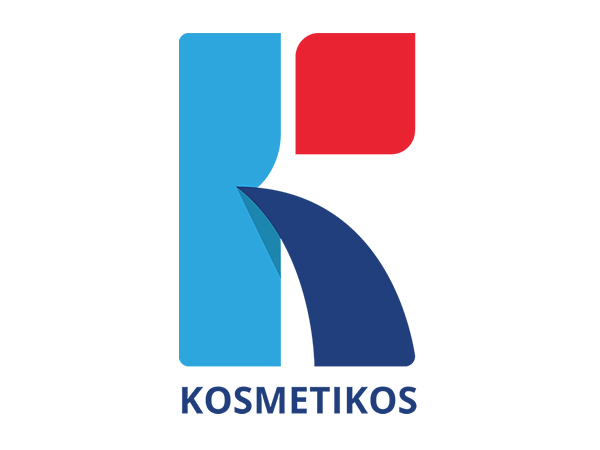 Visit Website
Kosmetikos was acquired by Aruba Growth Fund in March 2018. This Whole Sale company specializing in cosmetic products carries successful brands like Revlon, Covergirl, Maxfactor, KTTape, Clairol Jazzing, Sri Sri Tattva and Mustela.
Its management team is very experienced and has represented many leading brands in this field over the years.
Aruba Growth Fund will continue investing in Kosmetikos in order to expand its portfolio with new sought-after brands.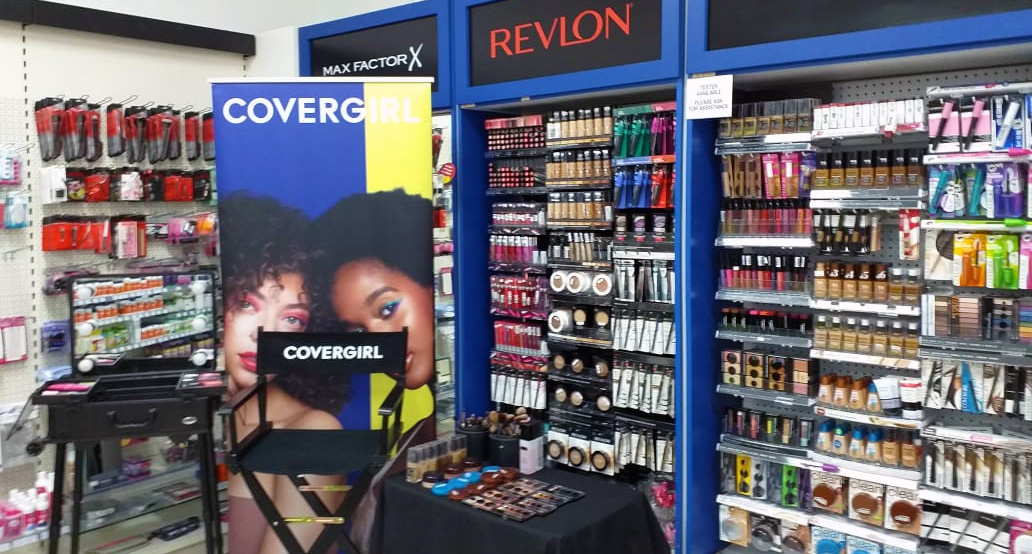 Posted on Aug 01, 2019