Laboratorio di Servicio N.V.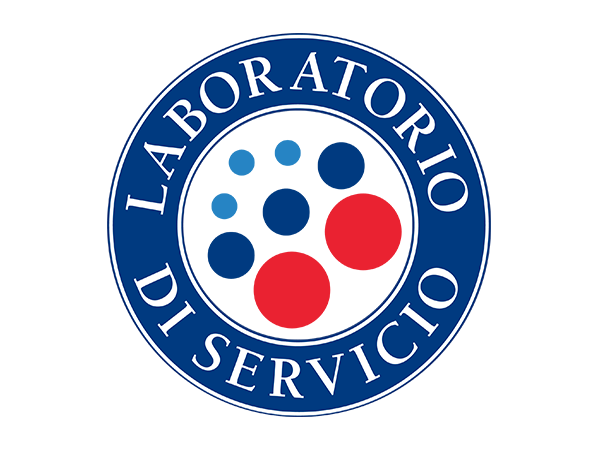 Visit Website
Laboratorio di Servicio N.V (LDS), formerly Service Lab Xpert, started delivering medical laboratory services to the population of Aruba in August 2012. The focus of LDS is on primary care, services to medical specialists, medical institutions, veterinary practices and private companies. LDS offers different clinical tests, and tests for allergy, diabetes, anemia, cancer, drug abuse, thyroid, pregnancy, the digestive system and much more.
Aruba Growth Fund became a majority shareholder of LDS in 2017 and has been very pleased with the development of its activities and expansion. The company was founded and is still managed by AGF's partner, Robert Wever, the most experienced clinical chemist in the Dutch Caribbean.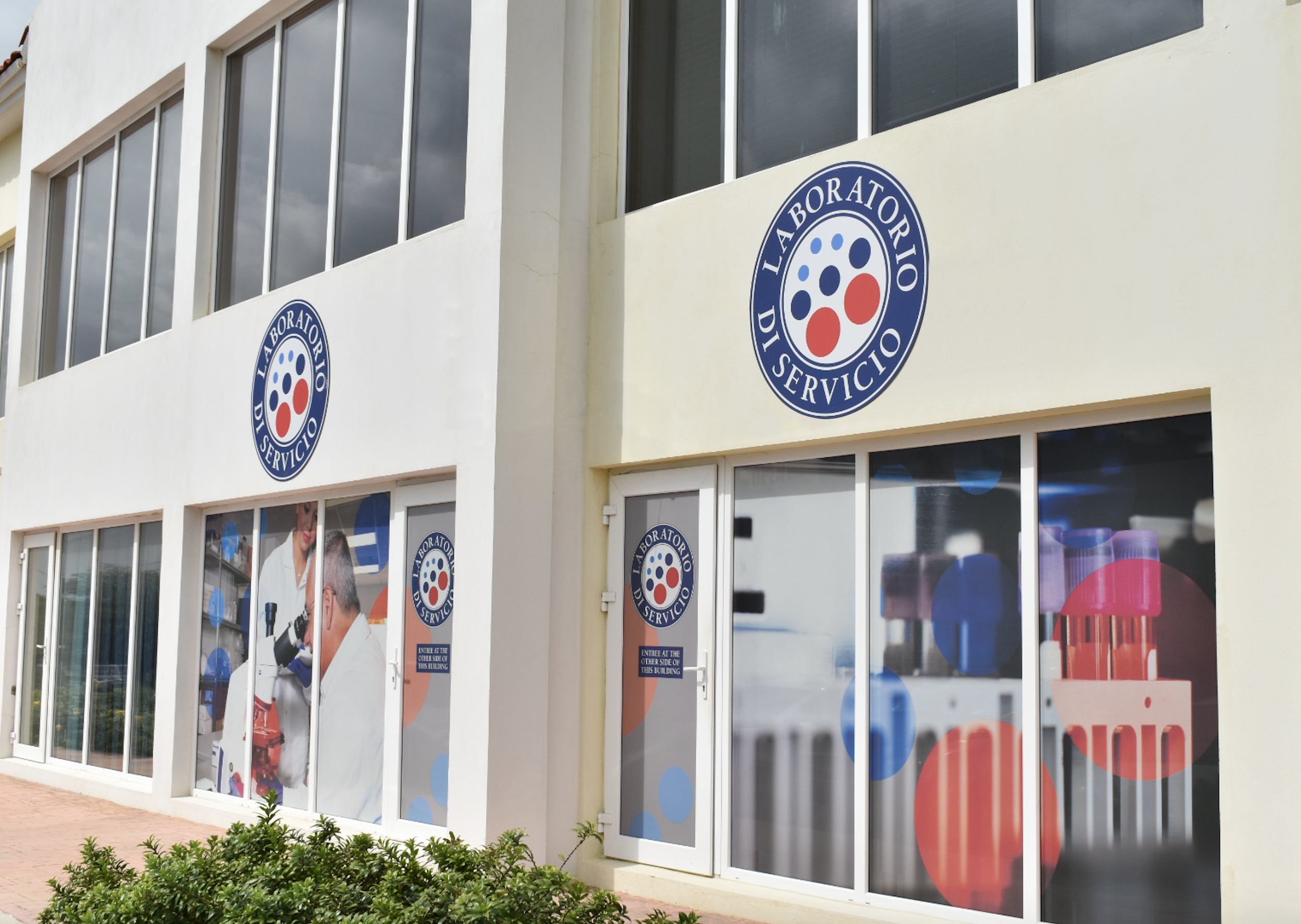 Posted on Jul 31, 2019