Hans-Georg Roehrbein named GM
Hans-Georg Roehrbein named GM of Hilton Aruba Caribbean Resort & Casino
Palm Beach -- Hilton announced the appointment of Hans-Georg Roehrbein as general manager of the 357-rooms Hilton Aruba Caribbean Resort and Casino, which recently completed the multi-million dollar renovation.
Roehrbein most recently served as General Manager of the Cairo Marriott hotel & Omar Khayyam Casino in Egypt, where he oversaw the operation of this more than 1,000-room hotel and 14 food and beverage outlets and more than 1,600 team members.
Originally from Germany, Roehrbein is a more than 30-year hospitality industry veteran who started his career is a Sous-Chef at the Miami Airport Marriott hotel in Florida. Over the course of more than three decades he developed his skills within the Marriott organization.
His first 10 years focused and food and beverage operations at hotels in key US cities and Bermuda, while the latter 20+ years saw Roehrbein acting in General Manager and Resident Manager roles across India, Jamaica, Puerto Rico, Egypt and even ARUBA, where he opened the Aruba Marriott Resort and Stellaris Casino and acted as resident manager for three years.
Hans-Georg Roehrbein brings exceptional operations and food and beverage background, as well as a proven track record for driving guest and the team member engagement while ensuring positive, proactive owner relations.
Given his previous stint in Aruba he is familiar with the destination and excited about returning to take on the Hilton Aruba Caribbean resort and casino repositioning.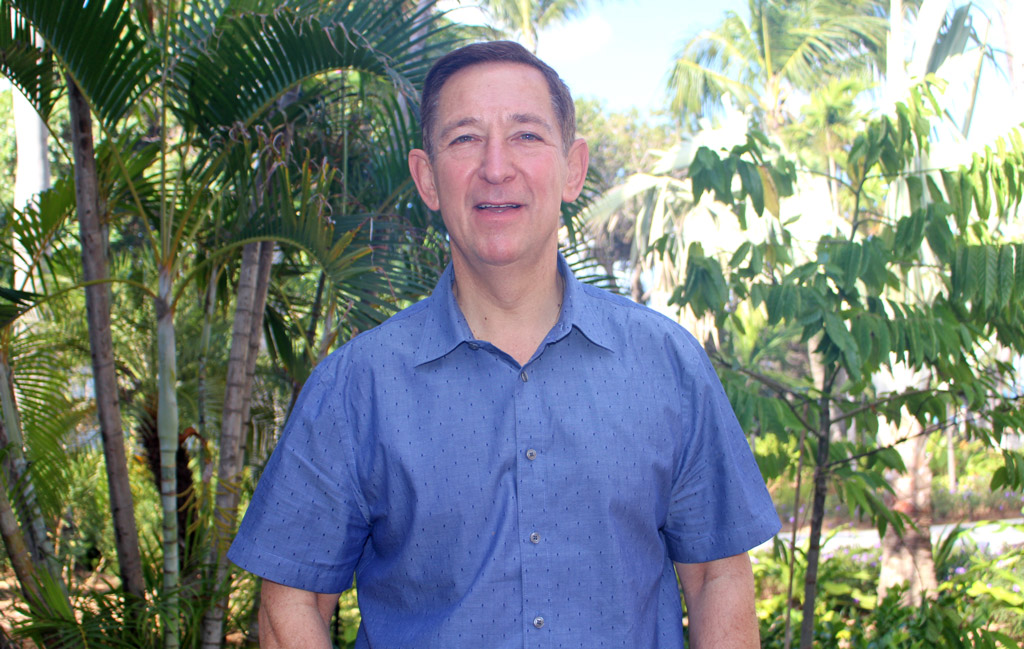 Posted on Oct 10, 2018