History of Hilton Aruba
At the Hilton Aruba, History Is a Highlight
What is now the Hilton Aruba Caribbean Resort & Casino (and was then the Aruba Caribbean Hotel) was built way back in 1959 and is, in fact, the first and oldest large hotel on the Dutch-Caribbean island. A groundbreaker of its time, the now 357-room resort, comprising three high-rise towers on 1,500 feet of Palm Beach, was designed by famed architect Morris Lapidus, the creative force behind Miami?s Fontainebleau and Eden Roc hotels.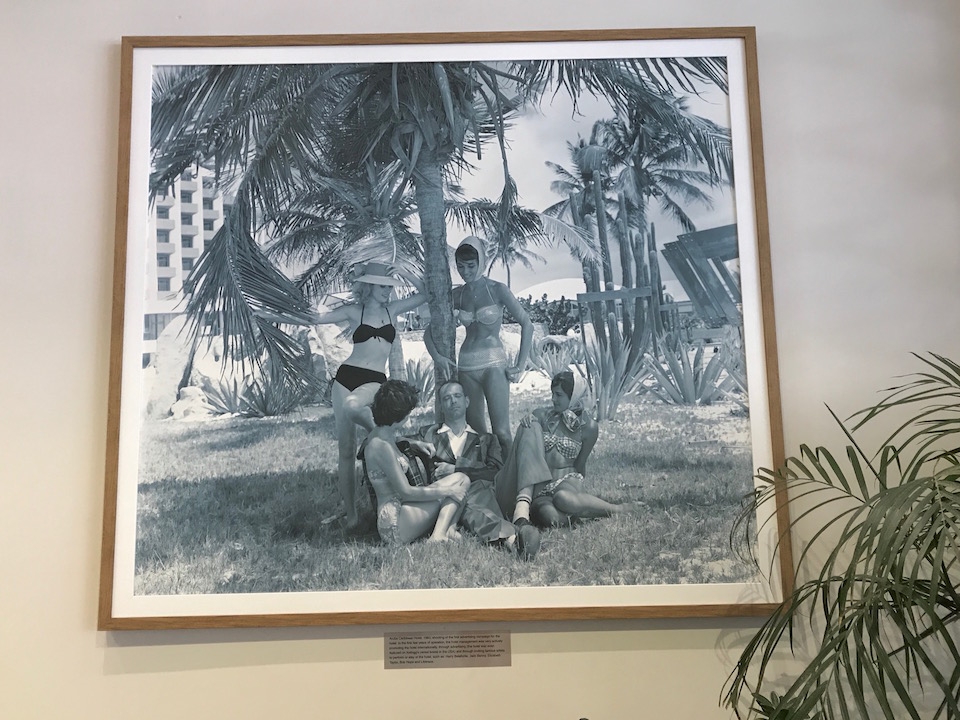 "Too much is not enough", Lapidus is reported to have said of his designs, which paired graphic shapes with over-the-top details and clever use of light and shadow. And today, more than a century later, even though the hotel is now managed by a multinational giant and has just completed a top-to-toe renovations, Lapidus' legacy and the impact the resort had on Aruba's (and, arguably the Caribbean's) tourism, is still being recognized, respected and celebrated in the décor.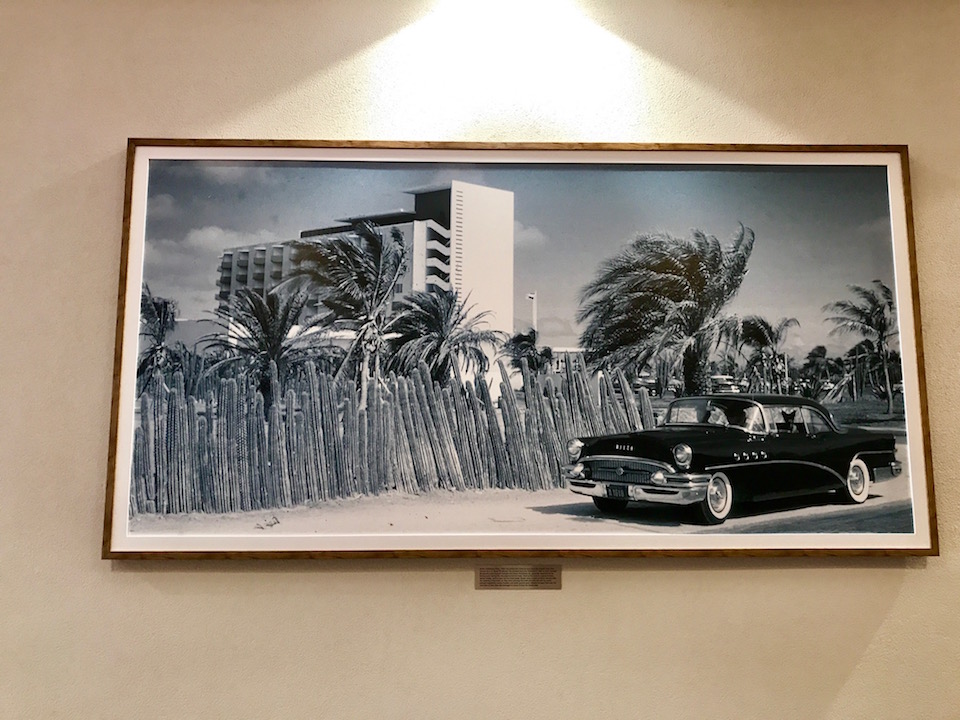 All over the hotel, from the lobby to hallways and rooms themselves, reminders of the resort's legacy are everywhere in the form of vintage photographs from decades past. A life-size photo of comedian (and guest) Jack Benny graces one of the elevators in the Aruba tower. A blown-up black and white photo of models posing under a palm tree in bikinis and headscarves crowns a seating area. And even an image of Lapidus himself has pride of place in the Aruba lobby.
To stroll the halls of the resort is to take a trip down memory lane, and you don't have to be one of the resort's returning guests to appreciate it.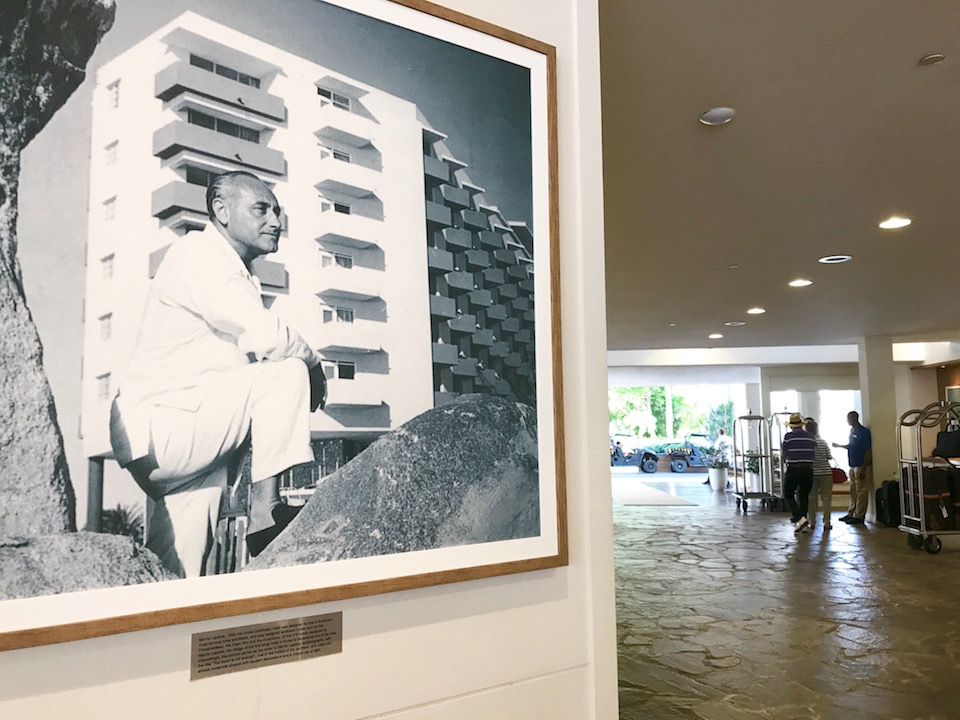 Posted on Mar 01, 2018